Attention Back Pain & Sciatica Sufferers! Free Back Pain Workshop
"Learn To Manage Low Back Pain & Sciatica Without Medication, Injections, or Surgery"
Saturday, Oct 21st
10:00 AM
9850 Nicholas ST, Suite 300 Omaha, NE 68114
Enter Your Info Below To Register For The Workshop

We value your privacy and would never spam you
THIS FREE WORKSHOP  IS FOR YOU IF:
1

You've missed work due to sciatica or back pain

2

You've missed out on family vacation or activities you love because you're afraid of aggravating your sciatica

3

You've found yourself worrying more about your pain, numbness, and tingling rather than living your life.

4

You've TRIED EVERYTHING and just want to get back to normal.
What Do Others Have To Say About The Back Pain Workshop?
"Success! Nick worked me into the schedule immediately after I called to complain about severe back pain. I was unable to get through the day without lying on the floor several times unable to stand because of the pain. This weekend I stood for 4 days in a row at work. I asked my internal medicine M.D. to refer me to a "hands on" PT and Nick was exactly what I was looking for. I have been referred previously to many PTs unsuccessfully. Thank you Active Spine Physical Therapy. What a relief!"
Janet Carkeek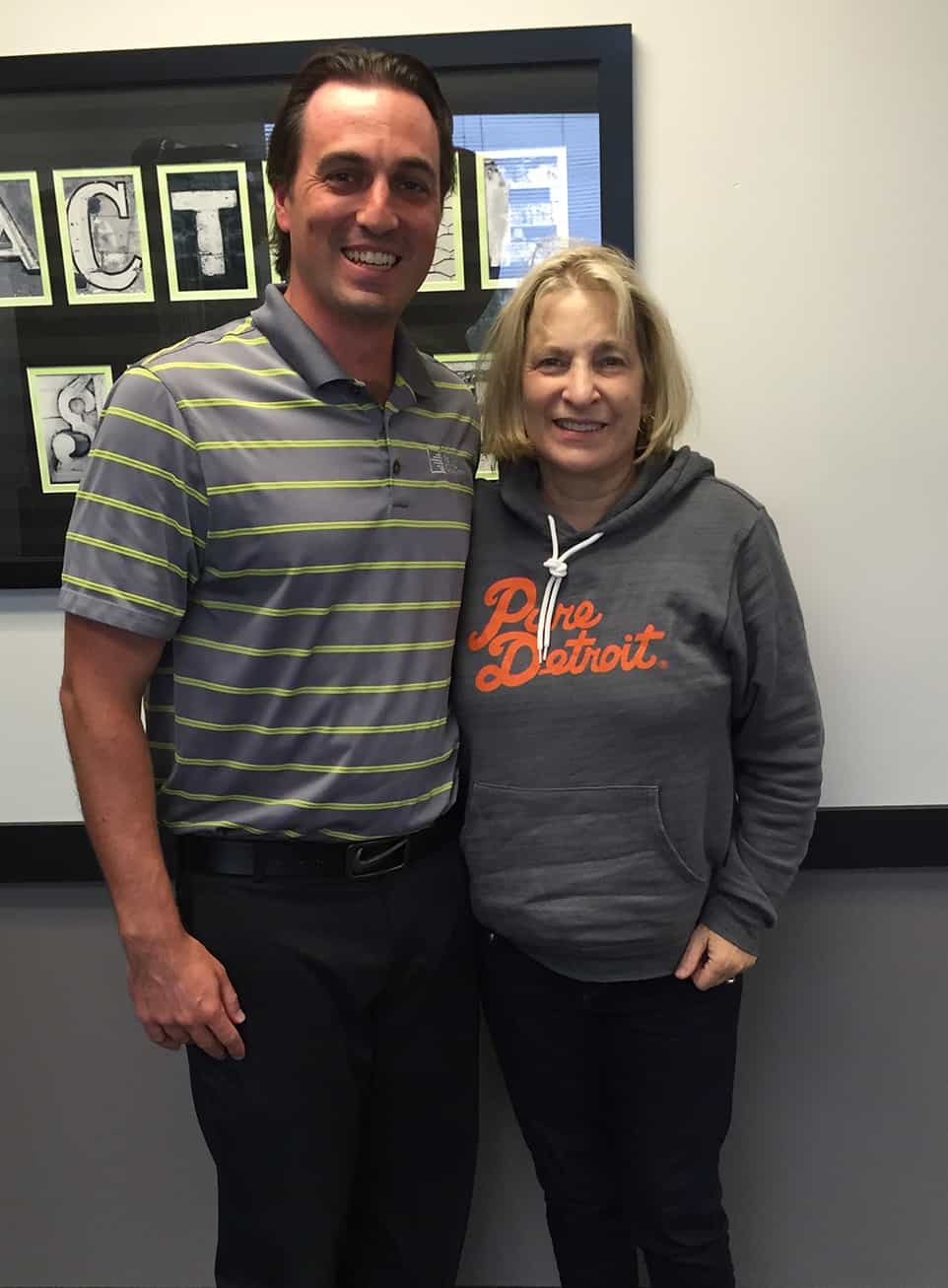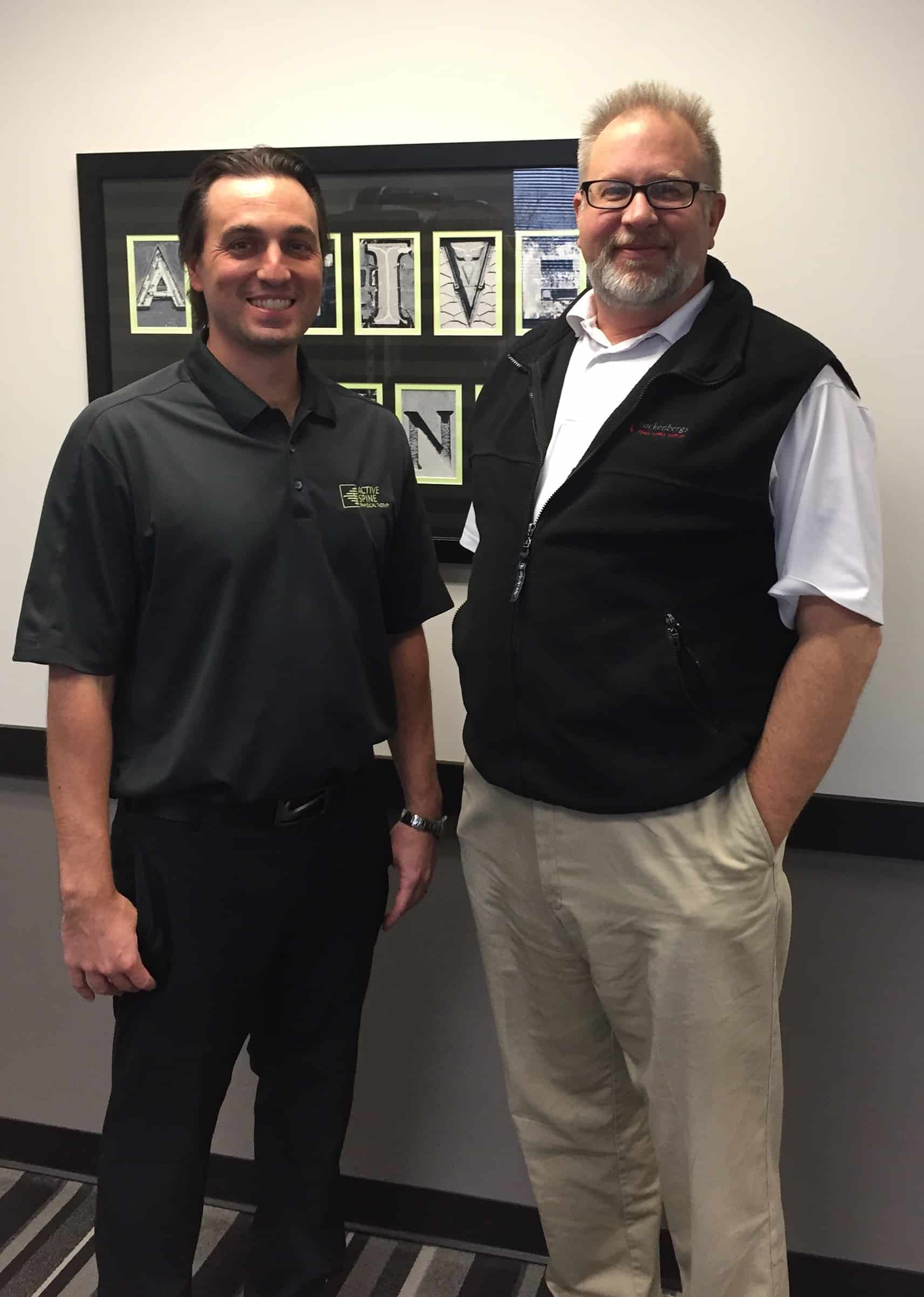 I showed up to physical therapy hoping to just manage my pain. I was planning on shot therapy as well. After a few weeks, I was experiencing little to NO pain. I still have days that I am feeling some back pain but they are few and far between. With everything I learned from Nick – I PLAN TO NOT NEED SHOTS OR SURGERY!! Thanks everybody!!
Chris Thackray
Before Starting my physical therapy I was having trouble standing up straight and walking. After just a few PT appointments I could stand and walk better. Tim has been an excellent physical therapist providing mw with an exercise plan to help strengthen my core to use my muscles more evenly. He has been very patient and understanding (I've had to bring my kids a couple of times), and has answered any questions I have had. If physical therapy is in my future it will definitely be at Active Spine.
Megahan Greene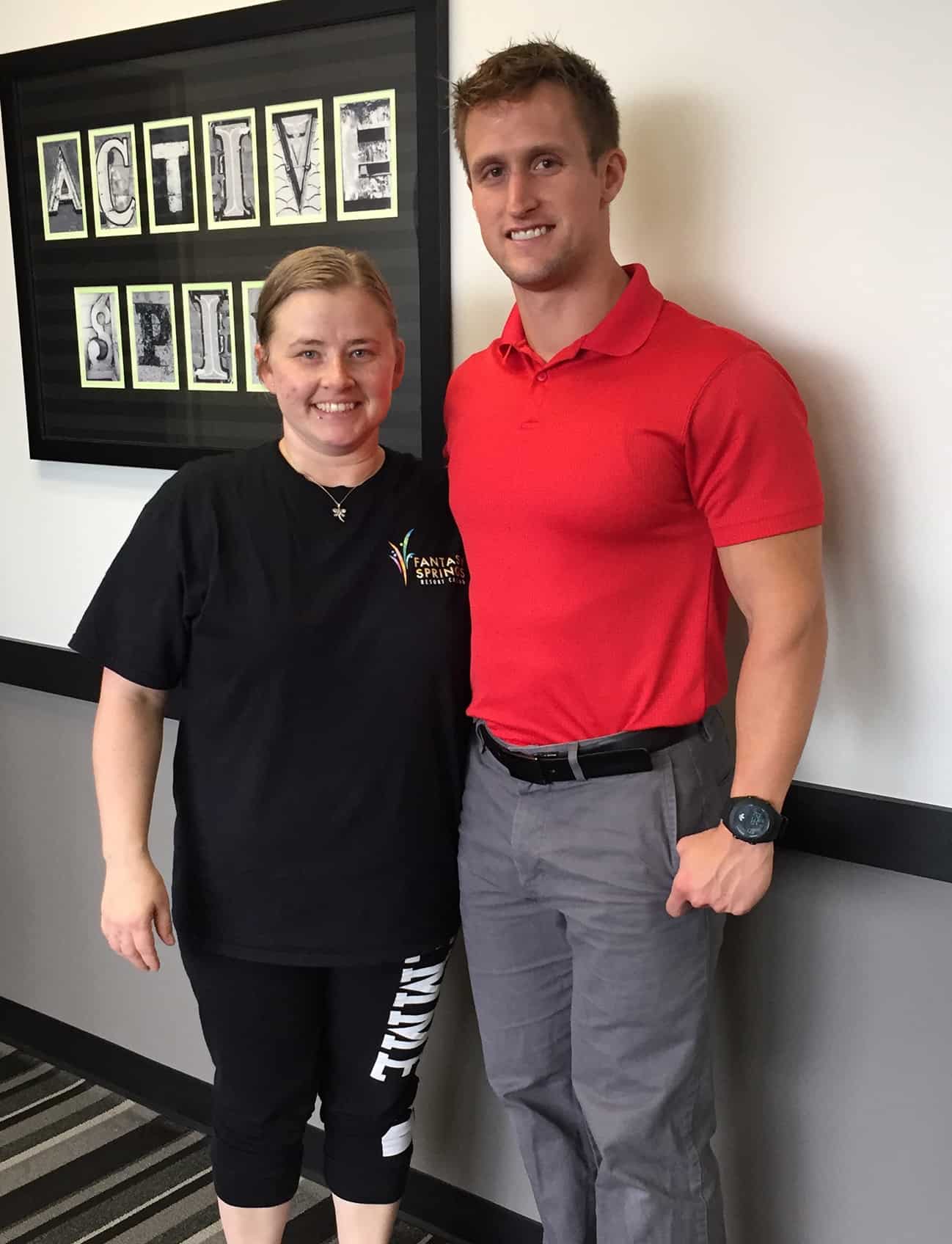 We have limited spots available and space will fill up fast, so register now to avoid missing out.
Enter Your Info Below To Register For The Workshop

We value your privacy and would never spam you